The Olympics isn't the only thing you can look forward to this 2020. 
The market of smartwatches have a lot of upcoming releases scheduled for the anticipated year. These brands range from luxury watches such as the Omega Seamaster, and high-tech state of the art watches from known tech brands such as Apple and Samsung.
With all the uproar surrounding these brands, it can be a bit difficult to keep up with all of the latest trends and news about these high-tech gadgets. 
To help keep your thoughts more organized, we have picked out five of the most high-tech watches that are most certainly worth the buy this upcoming year.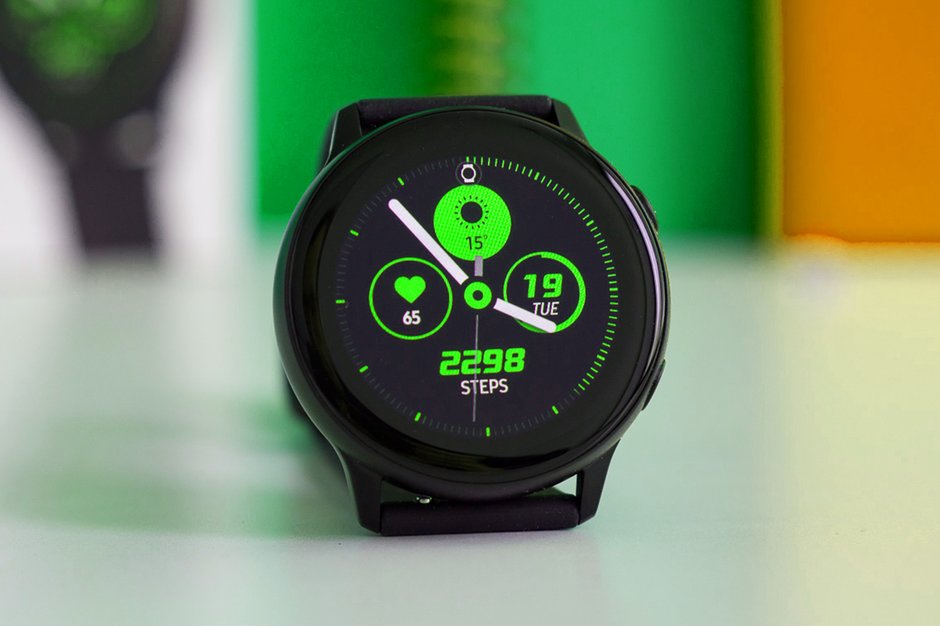 Samsung Galaxy Watch 2
In August 2018, Samsung released its first Galaxy smartwatch. Critics reviewed this as one of the best smartwatches for Android users. Robots.net has mentioned that there is a high chance that the Galaxy Watch 2 might have the most sales.
Recently, reports have shown that we may be seeing a sleeker upgrade to this model sometime later this 2020. While there isn't much public knowledge about this upgraded model, we can surely expect a couple of improvements over its predecessor. 
Tech fans suspect that considering the bulky design of the original model, we could be looking at a smaller and sleeker version for its upgrade. The new galaxy smartwatch could also run on Google's Android Wear OS for better app support. 
Apple Watch 5
Apple's smartwatch series continues to be one of the market's top-selling global brands. As 2020 quickly approaches and the recent release of the iPhone 11, we could be looking at the next generation of their smartwatch series next. 
According to some sources, the Apple Watch will become the best 4G smartwatch in history due to the rumor that it will have more advanced fitness tracking features such as five pace metrics.
There have also been unconfirmed leaks regarding a sleep tracking feature that this smartwatch will have as well as system monitors that track your body odor and the surrounding air quality.
Sony SmartWatch 4
Expectations are set high for the upcoming Sony SmartWatch 4 due to the impeccable success from its predecessor. 
While its release date has yet to be confirmed, sources state that the initial release would take place sometime between late 2019 and early 2020.
A few features Sony has released about the newest addition to their smartwatch line includes Android Pay, a built-in speaker, better GPS, and better sensor options. 
ASUS ZenWatch 4
The bar is set high for the upcoming ASUS ZenWatch 4.
With all the advanced features of its predecessors, what more can we possibly expect from the newest upcoming smartwatch from ASUS? According to sources, this smartwatch will come with an improved Wi-Fi and Bluetooth connectivity where you won't need your smartphone anymore.
While there isn't much news regarding the design of the ZenWatch 4, the highly anticipated smartwatch is said to include additional features such as Asus Weather, Remote Link, and a flashlight app that is easily accessible through the Manager App.
Because of the improved Bluetooth connectivity, the ZenWatch 4 can now also store 4GB worth of music storage. 
Amazfit Bip 2
Straight from Xiaomi's sub-brand Huami, the Amazfit Bip 2 is a Chinese smartwatch that is already certified in the USA. 
According to reports, the Bip 2 smartwatch will include a few additional sports functions that its predecessor did not have such as swimming mode. This smartwatch will also include an upgraded battery life that is expected to last up to 40 days on standby. 
Early reviews noted that the Huami's new smartwatch will be focused more on its younger consumers and thus is made available in several color options and interchangeable straps.